| | |
| --- | --- |
| | Kluber |
Through personal relationships and consultation, we help our customers be successful. With our ambitious technical concepts and experienced, competent staff we develop advanced, efficient high-performance lubricants.
Speciality lubricants for initial fill are at the core of our business.
We offer our customers expert tribological solutions by supplying tailor-made speciality lubricants directly to customers in almost all branches of industry and regional markets.
Our customers include producers of components, modules, machines and systems as well as companies using this equipment for their own production or processing activities.
Klüber Lubrication offers approximately 2000 different speciality lubricants, many of them developed and manufactured to specific customer requirements. With competent and customer-oriented consulting and wide-ranging services, our employees have established Klüber Lubrication's excellent reputation as a partner to industry and trade.
Dry lubrication with bonded coatings
Bonded coatings form a thin, friction and wear-reducing layer once applied and hardened. This layer is dry, adhesive and cannot drip off; therefore, ambient contamination as sometimes found with oil or grease lubrication can be avoided.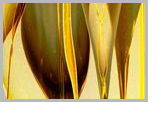 Klüber Lubrication's anticorrosion agents for protection and lubrication
Corrosion can cause considerable damage to machines and installations. Anti-rust agents can prevent, reduce or delay corrosion depending on materials and loads. Non-stainless metals can be protected long term with anti-rust agents made by Klüber Lubrication.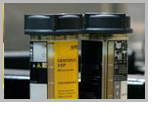 Klübermatic: Automatic lubricant dispenser
Beside high-performing oils and greases, Klüber Lubrication also provides a range of automatic lubricant dispensers for installations and components, offering a tried-and tested lubrication package with multiple benefits.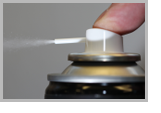 Speciality lubricants at the push of a button
Klüber Lubrication provides lubricant sprays for many applications: for easy coverage of large areas or precise metering on a particular spot, for assembly, cleaning or metal-working, as electrical contact spray, and anticorrosion or rust removing agent.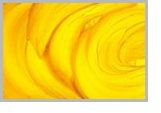 Speciality lubricating greases – as diverse as the requirements
Greases are the best choice if the lubricant is to stay in place at the friction point long term. Not only do they provide good lubrication; they also protect the friction point against external influences like splash water, humidity, contamination, corrosion and wear.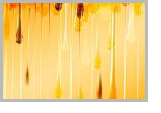 The right lubricating oil for smooth running
Lubricating oils have excellent penetrating and wetting abilities and ensure heat dissipation from friction points. Aside from lubrication, they also provide a cleaning function to purge contaminants, wear particles or residues from the friction point.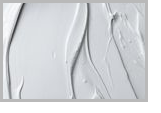 Lubricating pastes - special uses under extreme conditions
Lubricating pastes reduce or prevent tribo-corrosion (frictional oxidation), stick-slip and adhesive wear (seizure). Depending on their composition, lubricating pastes are resistant to water, vapour or other media while additionally providing corrosion protection.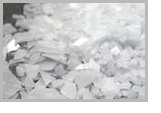 Lubricating waxes – the simple solution for dry lubrication
The "touch-dry" lubricating film of waxes provides good lubrication and rust protection while ensuring clean and simple work processes. This is particularly beneficial for the fully automatic assembly of mass-produced parts.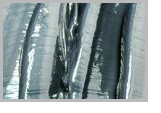 Release agents for metal processing
Aside from their release effect, release agents lubricate and protect the surfaces of dies and tools. Klüber Lubrication supplies thermally stable antifriction release agents that also prevent corrosion in casting moulds, ladles or die castings.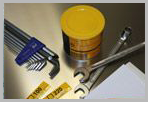 Products and services combined
Lubricants and supporting services provided by Klüber Lubrication are tailored to user requirements. Our comprehensive product range is completed with matching services to provide a well-rounded performance package.
' This datas we used only for reference purpose, owner ship for its own lincense holders '